Stanced VW Golf GTi MK2 Shirts and Hoodies. The VW Golf GTi MK2 shirt is a great addition to Volkswagen MKII fans. Designs are available on t-Shirts and Hoodies and other Men's, Women's, and Kid's Apparel.
Limited Time / $21.95 – Color Choices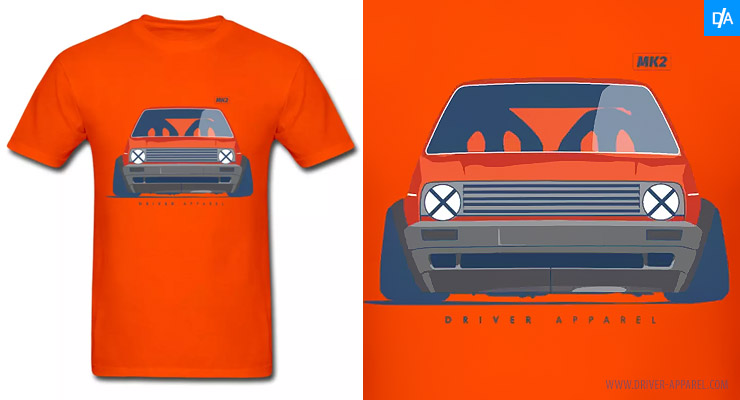 Great addition for anyone who loves Vintage VW GTi's, this shirt specifically dedicated to the Stanced MK2 GTi fans. The design features front shot of a Stanced MK2. Cliking Color & Style choices will take you to a page where you can choose from a variety of apparel including Shirts and Hoodies for men, women and kids with this design.